Valdrada, Invisible City | Italo Calvino
+ + + 2010 The 40th Creativity International Awards, Gold
Valdrada is a restaurant project that reinterpreted one of the cities in the book, Invisible City written by Italo Calvino.
The idea was about interlock, reflection, limpid and cold. The identity system for the restaurant which was in fact
made up of two identical spaces divided only by the perception of human, preventing direct interaction and passage
between two areas.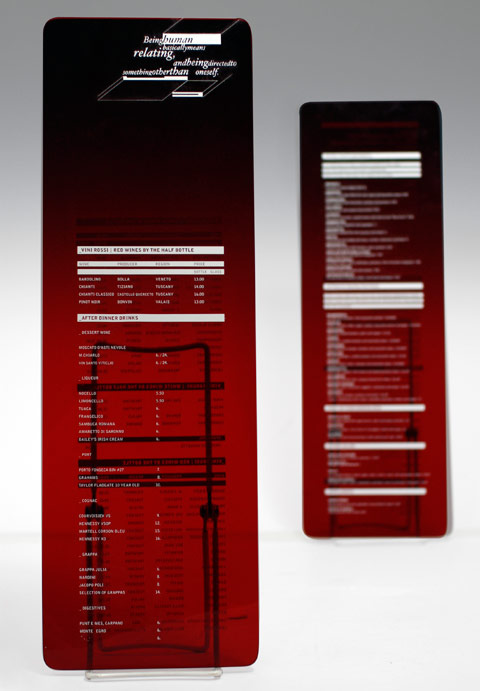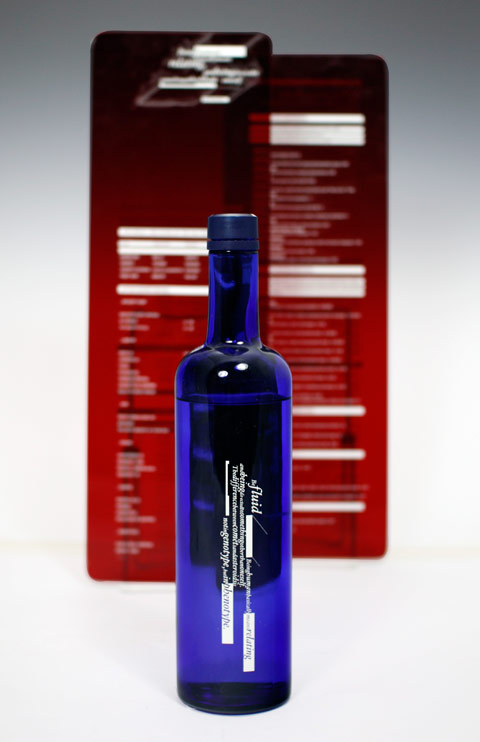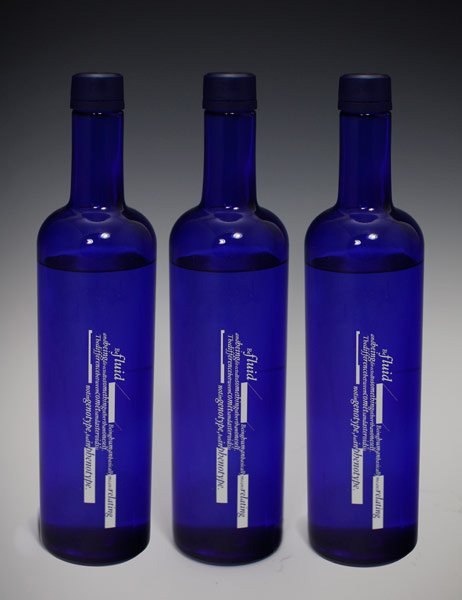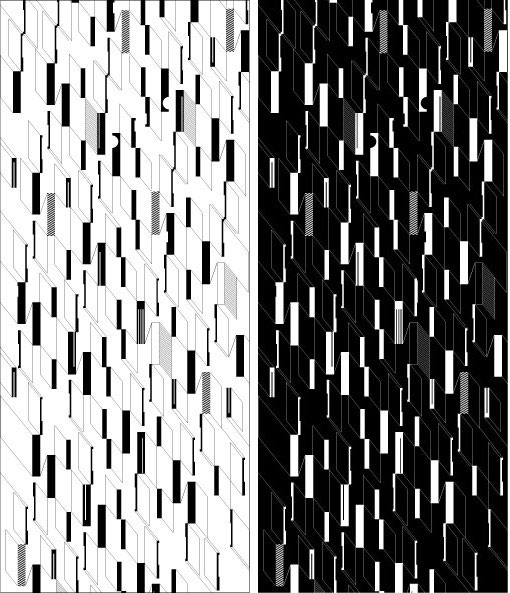 I used Reichenbach's Taste collection for Valdrada application system.
* Paola Navone's Taste for Reichenbach
"Taste", is the latest collection of Paola Navone for the famous Deutch Reichenbach porcelain manufacturer, impressed completely without decoration and is absolutely hotel-suited. It surprises with broad, swung borders, which extend its "Neobarock" examples into abstraction.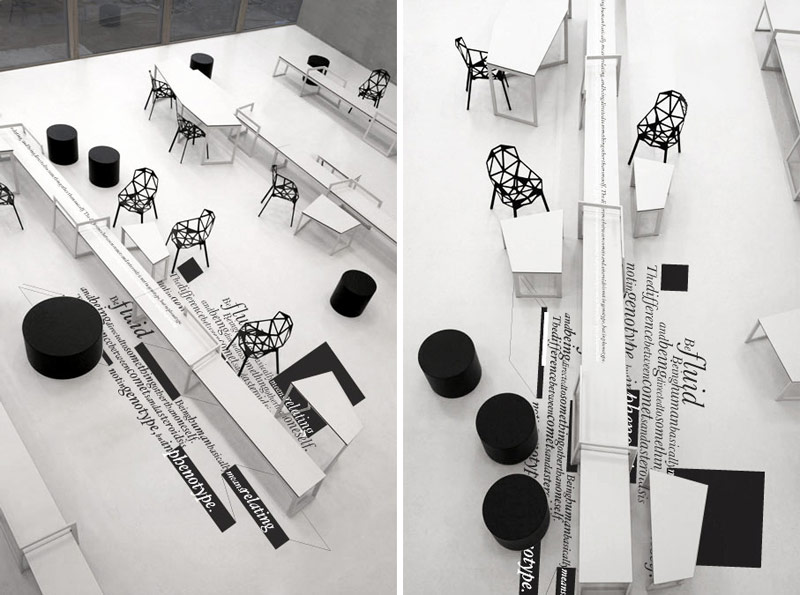 I used the pictures of Panta Rhei School in Amstelveen, Netherlands. The poetry school was designed by i29 and Snelder Architecten. I played with the aphorisms that I had created for the restaurant, Valdrada. The collaboration in between typography and interior design clearly helps Valdrada's look and feel.