This project was for the distinctive Korean fashion designer brand, "Park Choon Moo." The brand was originally intended to be the second brand of the designer at that time. DEMOO, which is her first brand, is very well known brand in fashion in Korea. She used her name as a brand, and I tried to show bold, simple, and clean attributes through the logo by using Helvetica bold with the visually same spacing between each letter.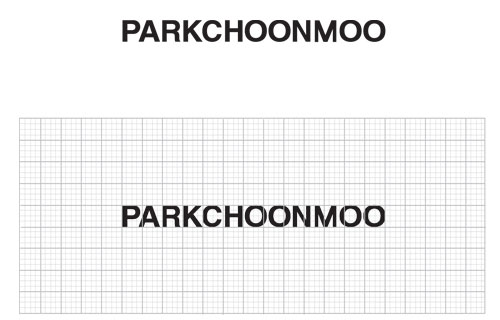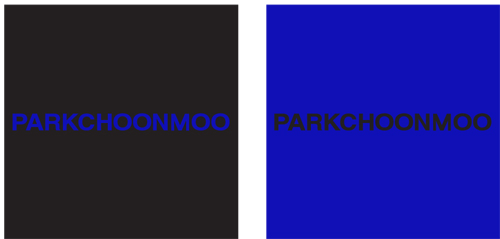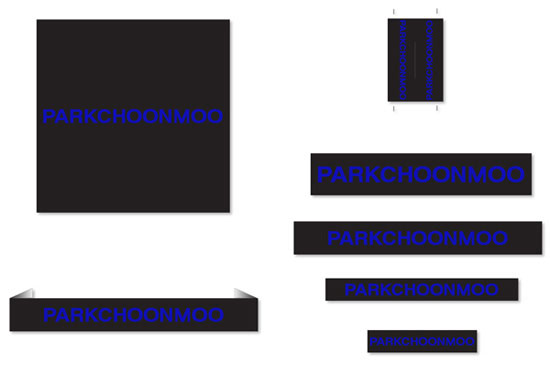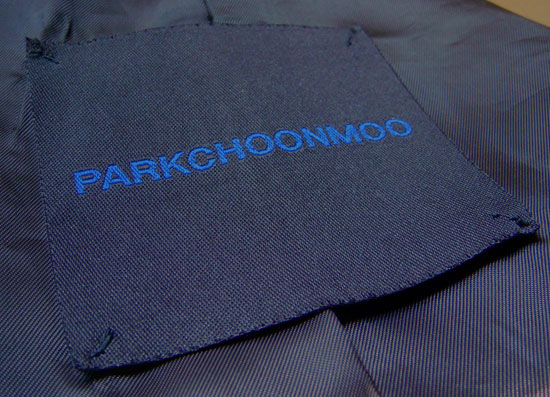 W entertainment is Korea's leading entertainment company, with a business that encompasses performing arts production, party planning, video production, and theater management. The company covers production of big concert, musical, dance performance, and a western revue show. The symbol represents infinity and crossover culture in between western & eastern and old & new.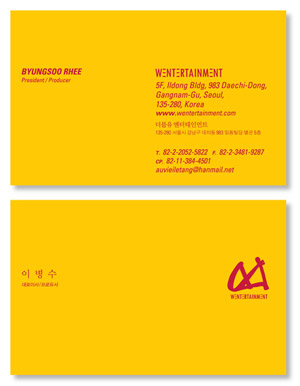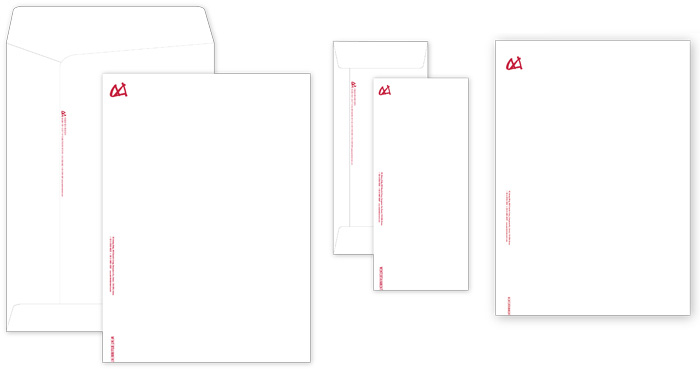 The owner of this wine pub asked me to design the logo to make people feel warm and comfortable. Visitors are provided tasty wines, reasonable prices, and live jazz music as if all of them feel like the owner in person invites them.