"L'ARBRE DES POSSIBLES," written by Bernard Werber, was the inspiration for the catalogue and advertising. I needed to find the best location to shoot the advertising. I finally discovered a small, but great island with an old tree.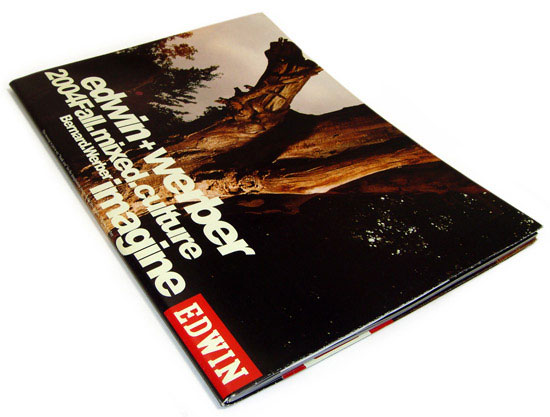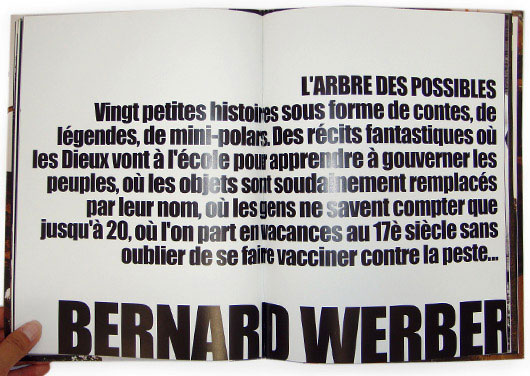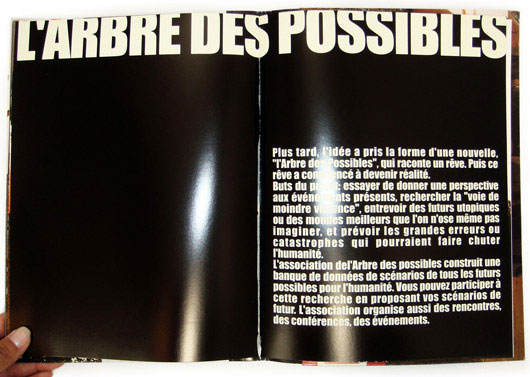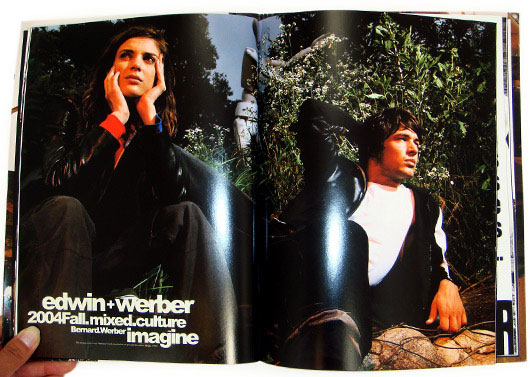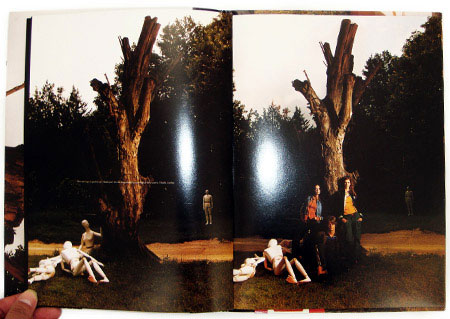 Every Christmas Eve, there is a special dinner with jazz and Yoonheejung's husky voice. Also, there are always new themes: Western & Eastern, Old & New, and Sweet & Bitter. I've worked for the Jazz musician for 5 years, and it was more than fun.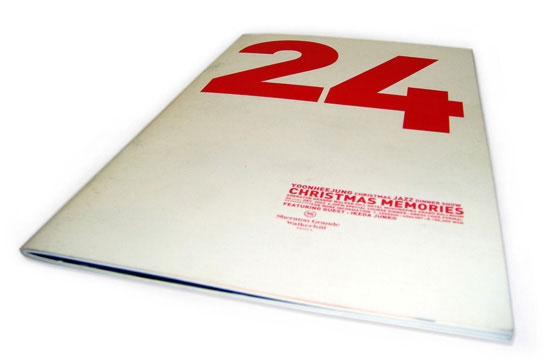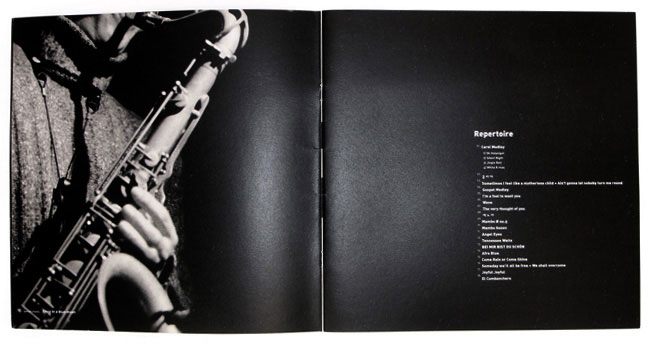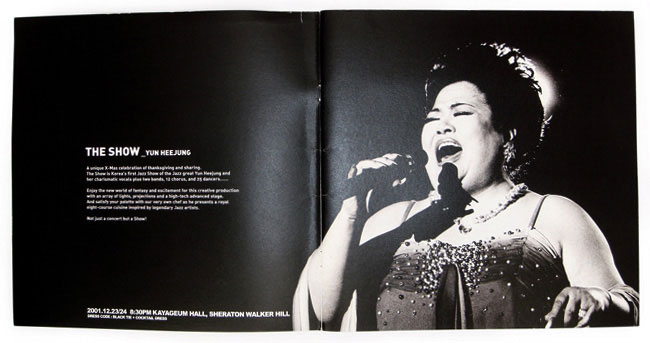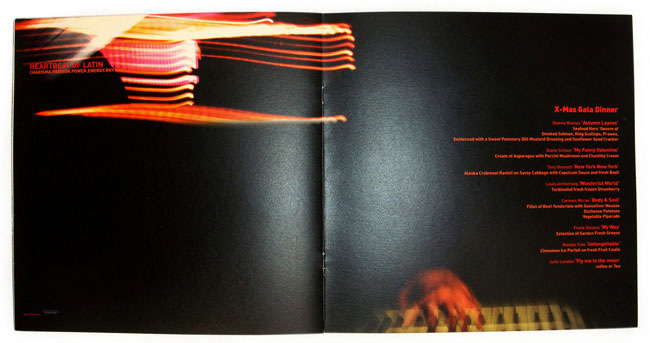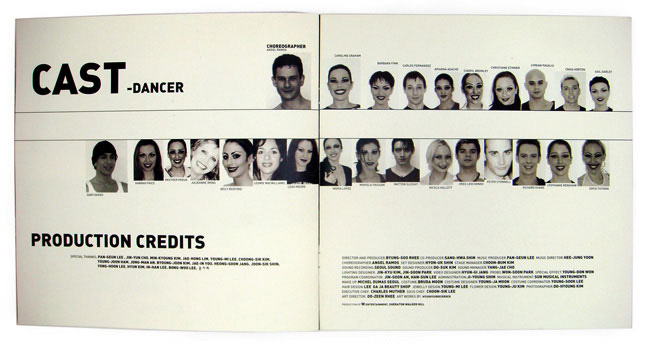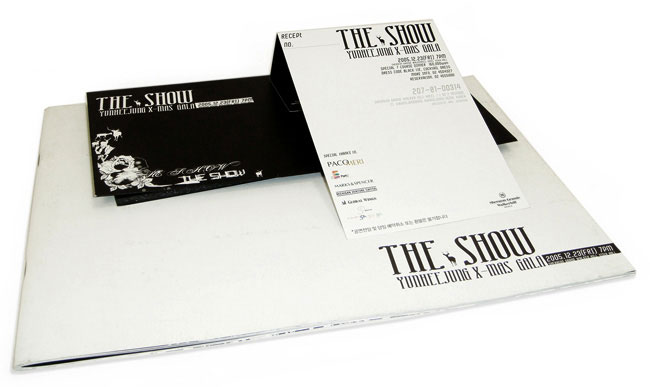 The event, "APEC Investment Opportunities," was held in Busan. There was much pressure to satisfy the special clients. I tried to visualize the theme, "Co-prosperity through Partnership." It was motivated by the relationship between countries. The lines of the main image imply moving, changes, chances, and hope.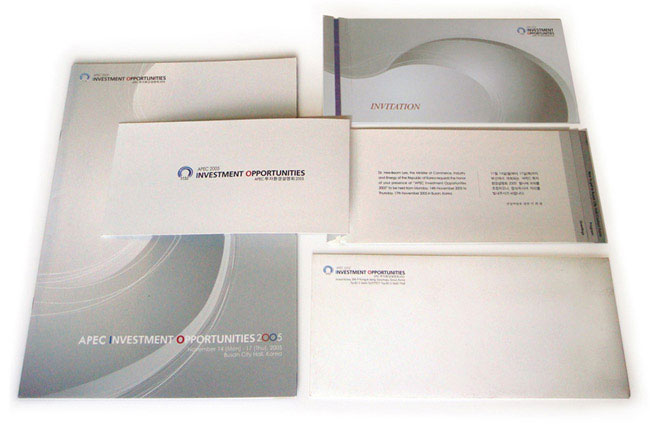 The artworks for conventions always make me nervous because there are always tricky situations. Checking the final products and providing the products on time are also very important. The distance between Seoul and Jeju and the lack of time were really tough, but the client liked our work and gave us 3 days paid vacation in the beautiful island of Jeju.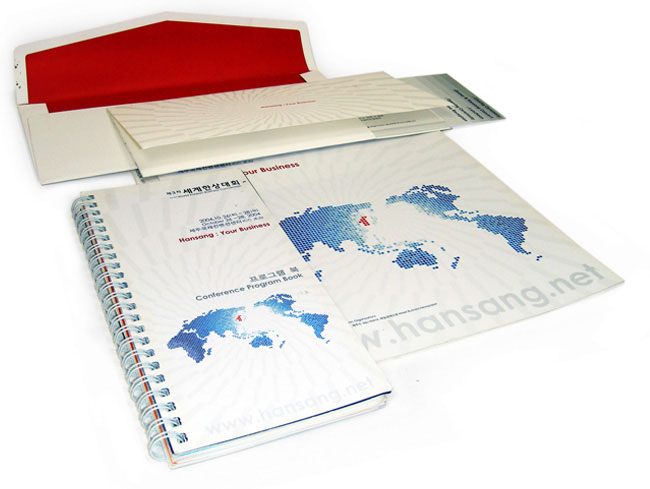 This project has a specific purpose. Every year Korean Ministry of Culture and Tourism divides its budget into several departments in
the organization. The name of the project is "Culture Space." It shows how to change one little-used space located in the countryside in Korea using investment and effort to make better use of the space. The project is still in effect.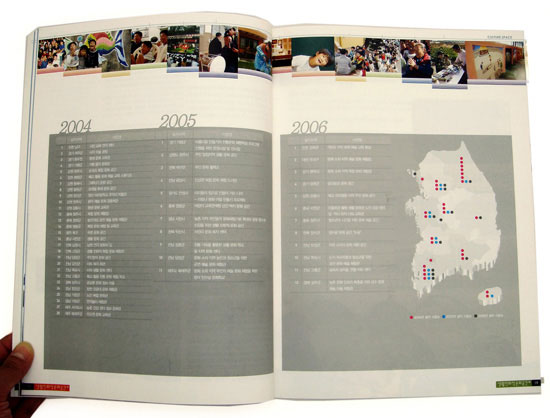 The book is the 2002 Korea-Japan World Cup public relations book for foreigners. This book describes the characteristics of 15 streets in Korea. For instance, specialties, maps, and cultural events of each area are included. We called this book "FOOT." "FOOT" has two related
meanings. One is a foot, as in a device for walking and touring, and the other one is soccer, which is a World Cup game. Naturally, you use your feet for walking. You can see everything while you are walking on the street.