Barnes & Noble Back to Campus collection "Designed by students, for students" [ Proposal ]

The colorful hardcover perfect bound journals describe embossing / blind debossing effect from one of my original patterns.
Each journal also has a specific color on the three sides of the journal with ribbon page marker. All journals have different titles
with my own handwriting. The journals are great for sketching everyday ideas and inspiration.
Originality, Inspiration, Creativity, Move, Artistry, Stimulate, Visionaire, Insight, Fabrication, Energize
+ Measures 8.5" x 11", 6" x 8" + 90 natural white sheets (180 pages) + Perfect binding / Double spiral binding + Hardcover




Nook Sleeve

Constructed from foam material,which are used in soft toys and mattresses. This fun and colorful Nook sleeve has
an outer pocket to hold your cord, pocketbook or even your wallet.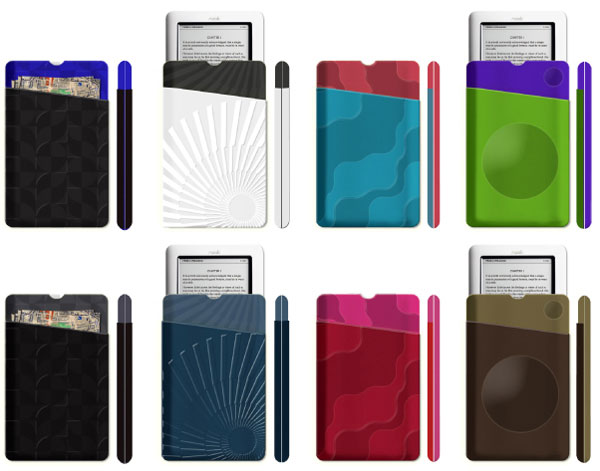 5 retro patterns journal

The five different retro modular patterns printed on the cover. The journals are great for jotting down everyday notes and
inspiration. Available in ten different patterns paper inside journal.
+ Measures 8.5" x 11" + 50 natural white sheets (100 pages) + Perfect bounding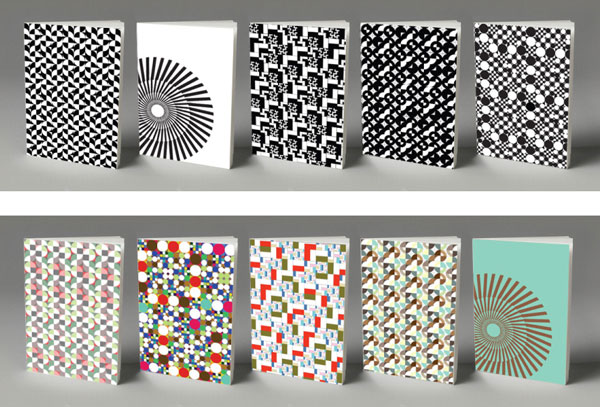 Messenger bags I / Backpack I

[ Messenger bags I ] The slim bag has a shoulder strap and Velcro closure. The bag also has a combination of
embroidery and screen-printing on the front from one of my original patterns.
+ Measures 13" x 12" + Velcro closure
[ Backpack I ] The bag has a combination of embroidery and screen-printing on the front from one of my original
patterns. Pockets allow for the carrying of essential items such as water bottles etc.
+ Measures 12" x 13" + Detachable Shoulder Strap + Backpack Straps + Velcro Fasten Front Flap